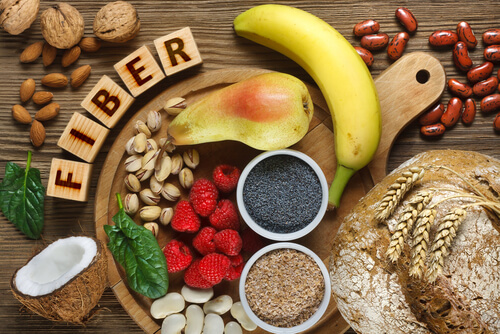 2. Tough Fibers
Apple is bad for all kinds of reasons. Not only is it a sugary and acidic food, but it is also covered in tough skin which is very hard to digest. While you might be used to thinking of fiber as being very good for your digestion, that is assuming your digestion is healthy!
When you have indigestion, fiber will only make matters worse. That's because fiber is difficult to digest in its very nature and if you have lots of it, then you'll find that it creates more stomach acid and is even more likely to get 'stuck' on the way down.
Apple can cause reflux in perfectly healthy individuals, so you should definitely avoid it if you have a hiatal hernia. And don't get us started on purple sprouting broccoli (stay away!).