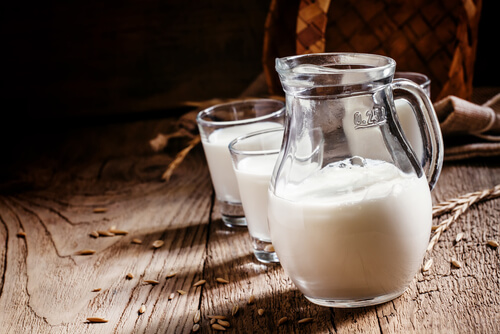 One of the greatest discoveries in modern medicine is antibiotics. Antibiotics help fight off bacteria and they can help cure life-threatening illnesses like pneumonia, which there was no effective treatment for previously.
However, the improper use of antibiotics means that there are more bacteria that are becoming resistant to these medications. For this reason, it is important to make sure that you are using them correctly. While only taking antibiotics when it is a bacteria causing the infection is important, it is also important to make sure that you are doing everything that you can to ensure the antibiotics are able to do their job.
Many people do not realize that there are certain foods that you should avoid when you are taking an antibiotic such as amoxicillin. In addition, there are some drug interactions that can affect how well amoxicillin works for you. Here are things that you should avoid when you are taking amoxicillin.
1. Dairy Products

If you are prescribed amoxicillin in order to fight off a bacterial infection, it is a good idea to avoid dairy products. This includes any type of milk or milk product. The dairy products may interfere with the effectiveness of amoxicillin.
During your entire treatment, it is a good idea to avoid these products as much as possible. Dairy products can also cause diarrhea. Diarrhea is one of the side effects associated with taking amoxicillin. If you consume dairy products while you are on amoxicillin it can cause this symptom to become even worse.
While most dairy products should be considered off-limits while you are taking antibiotics such as amoxicillin, one dairy product that you can eat in moderation if you desire is yogurt. This is because yogurt contains probiotics, which are good bacteria. Eating yogurt can actually help when you are feeling ill because it will add in good bacteria to help fight off the bad bacteria.