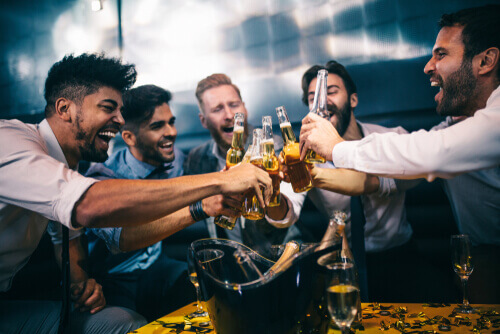 2. Alcohol

Drinking alcohol can be a fun way to forget your worries. However, it is only good in moderation and overall it is not great for your overall health. If you are sick and have been prescribed an antibiotic such as amoxicillin to take to help cure your ailment, it is a good idea to avoid drinking any type of alcohol.
While there has been no evidence to show that alcohol directly affects the effectiveness of amoxicillin or other antibiotics, it may cause some unpleasant side effects. Some of the side effects people who are on antibiotics experience when they drink alcohol include gastrointestinal issues such as nausea, vomiting, or diarrhea, and dizziness.
It is best to avoid drinking alcohol while you are taking amoxicillin as the side effects can be quite unpleasant. It can also hinder you from getting better from whatever ailment that you are suffering from.