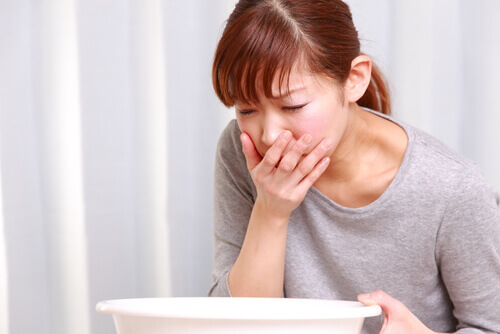 2. Nausea is another symptom of hypomagnesemia.
Nausea is usually accompanied by vomiting. The sight of food will make you sick. A person's blood pressure will become low. In order to feel better, try to eat some magnesium-rich foods, including seeds, dark chocolate, and beans.
Dark chocolate may be the best food to start with because you can let it melt in your mouth. Eat the suggested amount located on the package. This should help to make your magnesium levels rise. The more you eat magnesium-rich foods, the better the person will feel.
If the suggested foods don't work, go to your primary care doctor because there could be something else wrong, especially if you have waited too long to seek treatment. Chronic health problems could have occurred that can't be controlled without medication. You may have to take additional medicine along with medicine for magnesium to keep you from being nauseated.