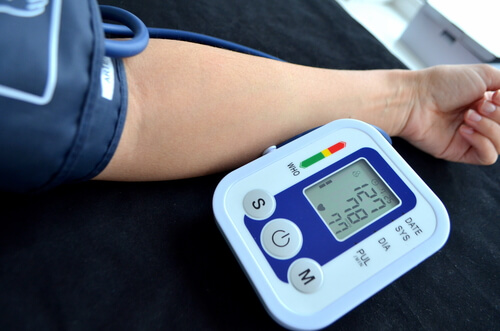 2. Conditions in which the heart cannot pump sufficient blood
Any condition that brings about a change in blood flow can potentially cause issues with the kidneys. When the heart's main function is compromised in one way or another it can make an efficient and consistent supply to every part of the body a difficult thing.
The kidney's function and performance are highly dependent on them receiving enough blood, and so things like low blood pressure or diabetes can have a hugely detrimental effect on their performance. You can use the analogy of a car if you like.
The lower and lower the amount in the gas tank decreases, the shorter the time frame in which the car will be able to drive. Now imagine if you only provided the car with a fraction of the gas it was used to using. It would probably still work for a while, but it would struggle and struggle until it eventually gave up and stopped working altogether.