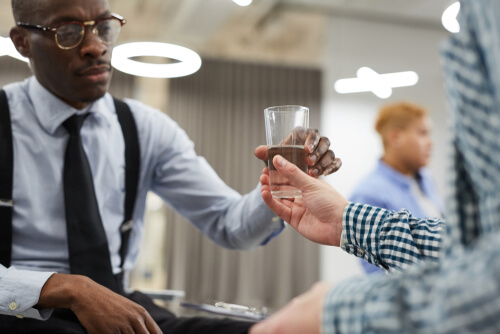 3. Contaminated Personal Items
Another way that a person may catch diphtheria is through the passing of personal objects. If you handle a tissue or drink from a glass from a person who has the infection, your risk of getting the disease increases. Coming into close contact with other personal items of an individual who is suffering from or carrying the bacteria that causes diphtheria can also cause a person to come down with the illness as well.
These items may be laden with bacteria secretions and when a person comes into contact with these, the bacteria can find its way into the body. While shared household items such as toys or towels are not often carriers of the bacteria, they can be. It is important to make sure that you are sanitizing items in your home and taking care to wash hands frequently in order to prevent the spread of this disease throughout your home.