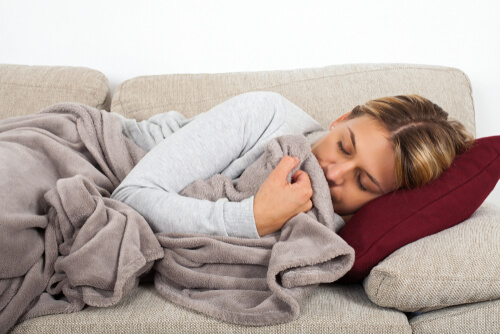 2. Fatigue
In a similar vein, you should also be on the lookout for fatigue. Much like with drowsiness, you shouldn't be too worried if you're generally fatigued or if you've been working extra hard as of late.
That being said, if your level of activity has remained relatively constant and you're generally a high-energy person that has been struck with a sudden wave of fatigue then it may be cause for concern.
Try to think back and see if there's another explanation for your sudden fatigue. If there isn't, and if you notice other signs on this list, then you should go to your doctor and explain why you think you may have spinal meningitis.
Your doctor will likely proceed to run a few tests so that they can get to the bottom of the issue and determine whether meningitis or other conditions are present in your body.