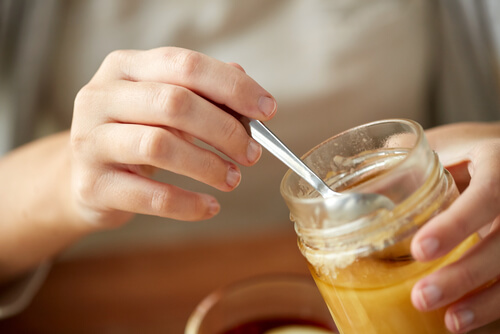 Hay fever is the body's allergic reaction to allergens such as pollen. It is common during allergy season, and those who suffer from it usually do so annually. It can last for a couple of hours or even months.
Some people have mild symptoms, and others suffer from severe ones. It can affect people of all ages, including children and the elderly. The symptoms of hay fever include watery eyes, sore throat, cough, congestion, earaches, and headaches.
There are medications that can help treat hay fever, but if you are looking for a natural way to deal with the condition, there are a lot of options. Not everyone can take allergy medications or responds well to them. Some people prefer more natural methods.
These home remedies are all easy to make and are affordable. You can make them in your own home and should see some relief in your hay fever symptoms within a few days of using them.
1. Local Honey
Honey contains bee pollen, which can also be one of the causes of hay fever. It acts as an anecdote and can even desensitize the body to the effects of pollen, so the hay fever symptoms are less severe.
If you are already suffering from hay fever, you can eat local honey to help treat it. You can also add it to your favorite tea or add it to milk and sip it. Honey also coats the throat, which can help reduce a cough and relieve a sore throat. It has antibacterial and anti-inflammatory properties that can also help relieve the symptoms of hay fever.
People who eat local honey often are less likely to suffer from hay fever or only show symptoms for just a few days. A teaspoon of honey can be consumed up to four times a day to help reduce the symptoms. You can choose how to consume it.