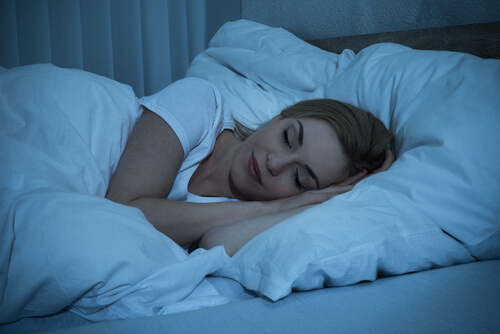 Narcolepsy is a condition that is often misunderstood. The way many people understand it is that it causes patients to fall suddenly asleep without warning. In fact, though, narcolepsy only very rarely causes people to fall completely asleep. Rather, it tends to cause people to feel extremely tired and 'foggy' throughout the day, and to in some cases collapse without warning – a phenomenon known as cataplexy.
Both of these things are extremely disruptive and can be very dangerous. Therefore, it is important to do everything you can to control the symptoms and to get your condition to a point where it is manageable. Unfortunately, there is no known cure for narcolepsy, but there are medications and management approaches that can help make it far easier to live with. If you combine those with the following natural remedies, then you may be able to continue living a normal and full life.
1 Have a Regular Sleep Schedule
It is thought that the symptoms associated with narcolepsy may actually be caused by low levels of orexin. This is a neurotransmitter (brain chemical) that has the role of providing the body with its internal 'pacemakers' – the internal body clock. With this chemical missing or out of balance, this then makes it hard for us to know when we should be sleeping and when we should be awake. Thus, we end up feeling very alert and awake when we should be tired, and vice versa. The latter is what we most often associate with the condition of course!
Having a more regular sleep schedule can help with this. There are actually many different factors that tell our bodies when to be tired and when to wake up – including things like the amount of ambient light, and what and when we have eaten. Social cues and activity levels also play a role.
In other words, if you sleep at regular set points, your body will become accustomed to this, and it may help you to feel tired only at the right points.