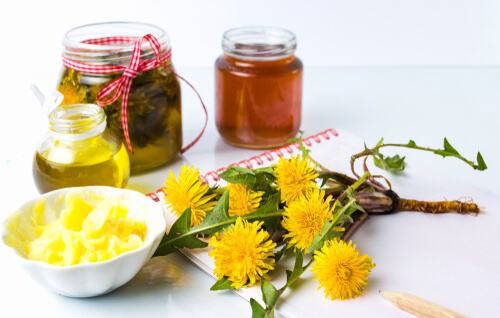 2. Contains Potent Antioxidants
With a breathtaking array of powerful and potent antioxidants, it's no wonder than dandelion has such a range of potential health applications. Molecules that help to limit the effects of free radicals in the body, antioxidants are a vital ingredient in anyone's diet.
Although these so-called 'free radicals' can occur naturally within the body, having something which can keep them at bay is very important as if they are left unchecked, they can cause disastrous effects to cells and tissues within the body.
Dandelion may not seem like the most appetizing thing to add to your plate or to chew on as a supplementary part of a diet, but the fact that it is packed full of antioxidants means that many people could really benefit from including this little weed in at least some part of their weekly diet. A tiny weed that packs a powerful antioxidant punch, the dandelion.