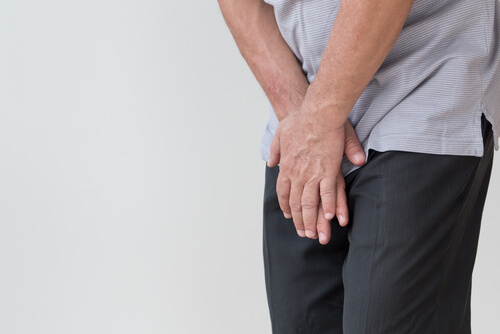 2. Poor hygiene is another cause of paraphimosis.
Men tend to not clean their penis off well after using the bathroom or sex. Men should always make a habit to wash their penis after using the toilet. They can use sensitive baby wipes if they are unable to use soap and water. It's best to use warm water and soap. Sometimes men can be in a hurry and not shower. For instance, a man can wake up late in the morning to go to work and not have time to shower.
He may just wash his face and under his arms, but the other parts of his body get missed. People who work out need to shower afterward. The penis will get sweaty and can harbor bacteria if it's not cleaned thoroughly.
On the other hand, some men don't even wash their hands after using the bathroom. Whenever they put their hands on their penis, they're just putting more bacteria on it.