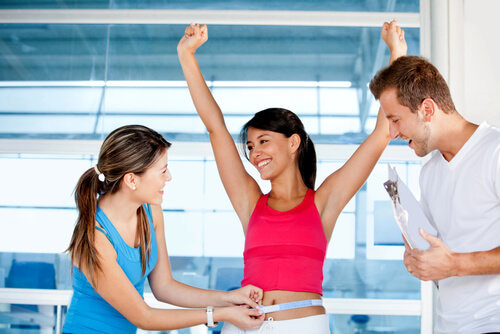 3. Losing weight is a natural remedy if you are always tired.
When you are overweight, it can cause you to be exhausted all of the time. That extra weight you're carrying is bad for your heart. By losing weight, you'll feel much better during the day and night. It is important when losing weight to eat healthily and exercise. You'll need to count calories writing down everything you eat.
The fat will come off fast in the beginning because you are more active than you were before. It will be difficult to stick to your diet, but it will help you to live longer and sleep better at night. Don't think about cheating because the scale doesn't lie. Even eating half of a hamburger isn't good for you. Hamburgers are full of trans fat, which isn't good for your body. Consider joining a weight loss group to help you in your journey.