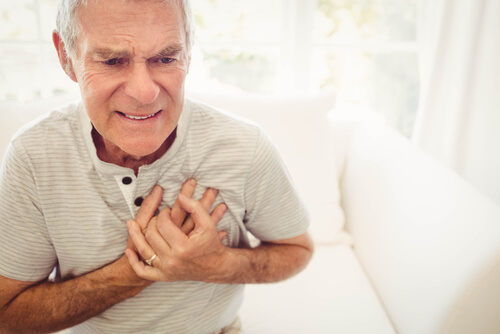 2. Changes to Heart Rhythm
Endocarditis is a bacterial infection affecting the endocardium lining. This lining is tremendously sensitive to any pathogen. As the bacteria spread in the cardiovascular system through the infected bloodstream, the patient may start to notice they develop a heart murmur.
A mummer occurs due to the noise of blood rushing through the heart valves. In the case of endocarditis, this murmur may be a signal of heart damage, and the patient should take this as a severe warning sign that something's going wrong with their cardiovascular system. Seek treatment right away.
At this stage of the condition, the patient, a caregiver, or a family member may realize that they are not dealing with a case of the flu, and should take the patient to the emergency room for immediate assessment of their condition. Doctors at the clinic will ask the patient a set of questions to determine when the symptoms started. The extent of the symptoms determines their decision to act.