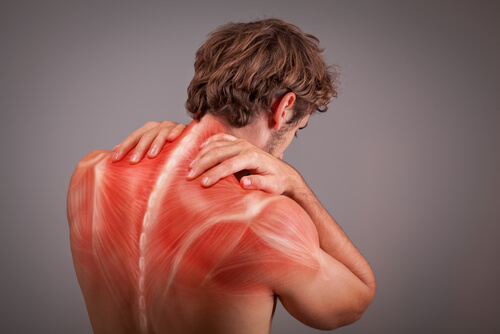 3. Fatigue, Aching Joints, and Muscles
As the infection starts to take hold of the cardiovascular system, the patient may notice they begin to experience feelings of fatigue. They may become tired suddenly, and feel the need to lie down. The patient may also start to experience aching in their muscles and joints as well – this is a sign that the body is fighting against the bacteria causing the infection.
The body is now the battleground for the patient's life as the immune system throws everything it has against the invading bacteria. As the body ramps up the production of white blood cells and antibodies, they penetrate tissues, causing symptoms of aching in the muscles and joints. The additional strain placed on metabolism drains your energy as your brain diverts energy to those areas of the body that are fighting the infection.
Doctors can treat these symptoms with anti-inflammatories and painkillers, providing the patient with some relief.