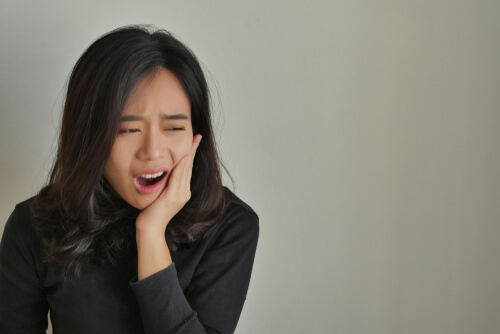 There are many types of oral cancer that a person may develop. Tongue cancer is one particular type of oral cancer. This type of cancer will appear on the front ⅔ of a person's tongue. Most of the time the cancer will form on the squamous cells located on the surface of the tongue. Many people tend to think that the symptoms of tongue cancer should be obvious as the tongue plays such an important role in how we eat, drink, and even speak.
However, many of the early signs of tongue cancer can be caused by other conditions that are not as serious and much more common. For this reason, some of the symptoms may not be a cause for immediate concern. It is important to pay attention to any changes in your tongue and if symptoms begin to develop, make sure that you seek medical attention to determine the cause.
1. Chronic Mouth Pain
When it comes to tongue cancer and really any type of oral cancer, one of the most common symptoms that a person report is mouth pain that is quite persistent. The problem with this symptom is that pain in the mouth can be caused by any number of dental issues such as an impacted tooth, infection, or a cracked tooth.
Any type of oral pain can be quite painful. If you are experiencing any type of mouth pain that is persistent and does not go away, it is important that you visit your dentist right away to be evaluated. Even if the issue is not tongue cancer or any type of oral cancer, it is important to have any type of oral health issue treated as soon as you can in order to prevent additional damage to not only your mouth but your overall health, as well as your oral health, can affect your entire body.