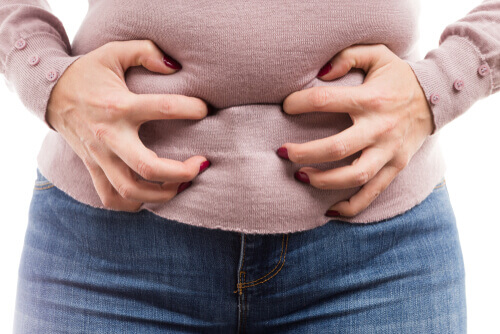 2. Gas
Call it what you want, farting, bottom burping, trumping, breaking wind, it really doesn't matter. The fact is that everyone from the Queen of England to Miley Cyrus gets gas at one time or another. Usually, stomach gas passes without causing too much pain, however excessive gas can be a cause of abdominal pain in some cases.
When the tiny bacteria in the small intestine break down certain foods, gas is created within the intestinal tract. Any level of gas that is higher than normal can cause sharp, stabbing pain sensations to be felt in the abdominal region. To add insult to injury, this pain can be accompanied by a tightening of the abdomen and of course your fair share of flatulence or belching.
Different people respond in different ways to a whole host of different food types, and this type of abdominal pain can usually be avoided via a process of trial and error.