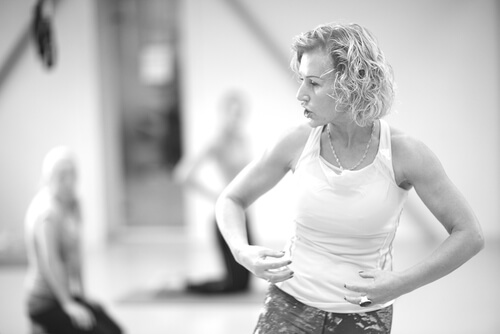 2. Breathing Techniques

When the body releases adrenaline because of a sudden jolt or shock, there are several things the body goes through at once – and this is what people refer to as an "adrenaline rush." The pupils dilate, the heart rate goes up and the adrenal glands immediately release adrenaline into the bloodstream.

For someone who has adrenal fatigue, this reaction works a little differently and the release of adrenaline can be one of the things that can help to make the condition a lot worse.

When you feel an adrenaline rush coming on, the best thing to do is to make use of effective breathing techniques to slow the adrenaline release – and not make the condition worse.

Should this not have the right effect, you should make an appointment with your doctor or get yourself to the emergency room as fast as possible if the condition doesn't improve on its own.