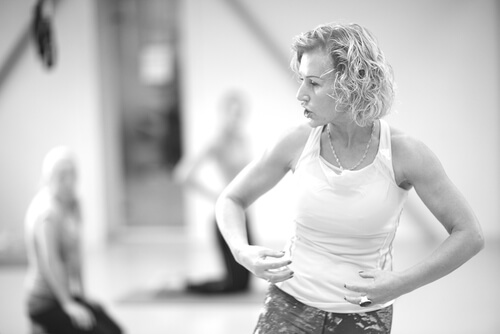 Most people do not really consider how important our lungs really are when it comes to keeping us well and strong. The truth is that like the rest of the body the lungs also need daily attention and care.
Breathing provides oxygen to all of the cells in the body. When there is not enough oxygen a person is more prone to developing health issues. This includes chronic obstructive pulmonary disease, respiratory illnesses, pulmonary edema, which is where fluid builds up in the lungs.
Regular breathing is not enough to keep oxygen going through the body. At rest, the lungs are typically only at about half their capacity. Like other parts of the body, the lungs thrive with activity and movement. Here are 8 things that you can do to keep your lungs healthy and prevent pulmonary edema and other diseases of the lungs.
1. Diaphragmatic Breathing
One of the things that you can do in order to keep the lungs functioning properly is to practice some simple breathing techniques. These techniques can be used by people who have developed lung issues related to chronic bronchitis, pulmonary edema, emphysema, and asthma.
Healthy individuals can use these techniques to help prevent these illnesses from occurring. Diaphragmatic breathing involves being aware of the muscles of the diaphragm. The diaphragm muscles are what separate the organs located in the abdomen from the lungs. Concentrate on the lowering of the diaphragm as you take a deep breath. this will provide you with a deeper inhale. Doing this regularly can help to increase the capacity of the lungs.
Many professional singers use this type of breathing in order to help them increase their lung capacity so that they can sing notes for longer. Stronger lungs are better at fighting infections and increase the oxygen levels in the body.