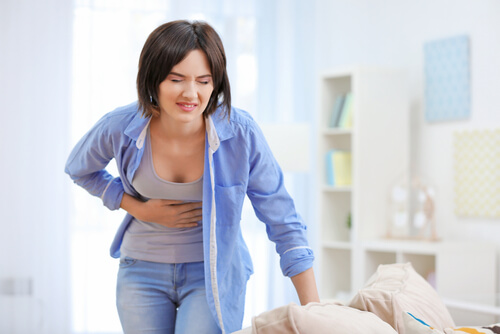 2. Indigestion
The pain caused by indigestion is especially unpleasant, with many people comparing it to a burning sensation that can be felt from the upper parts of the stomach, right up to the chest and into the mouth and throat. When there is too much acid in the stomach, indigestion can be brought on resulting in significant discomfort and the development of pain.
There are several other causes of indigestion, other than excess stomach acid, which may warrant the opinion of a health care professional. Without wanting to cause any alarm, recurring episodes of indigestion can be an indicator of a much bigger problem with the digestive tract, or even indicative of stomach cancer.
For these reasons, anyone who suffers from regular bouts of indigestion, that doesn't seem to go away very easily, would be well advised to seek medical help and the opinion of a doctor or other health care professional.