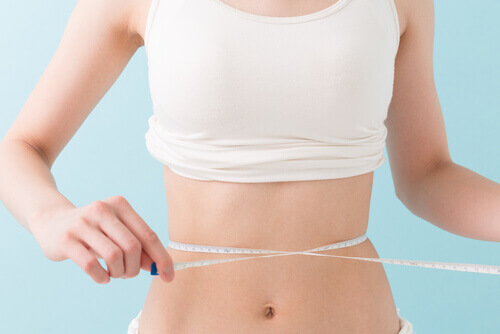 2. Lowers Cholesterol
Some studies have also shown that oregano oil is capable of lowering cholesterol, something which is becoming an increasingly concerning problem for American citizens, as obesity continues to rise. One particular study looked at around 50 people, all of whom with high cholesterol at the start of the trial. Participants were put on specific diets and asked to follow advice which would help lower their cholesterol. Of the 50 people that took part, 32 were given a small amount of oregano oil after each meal, during the course of the study.
Amazingly, after just three months, the difference was fairly astounding. Those given the oil in addition to the dietary advice saw significantly lower bad cholesterol and significantly higher good cholesterol than the participants who were not given the oil.
It's a safe bet to assume that following the study, each and every one of the participants is likely to have begun taking drops of oregano oil on an almost religious scale.