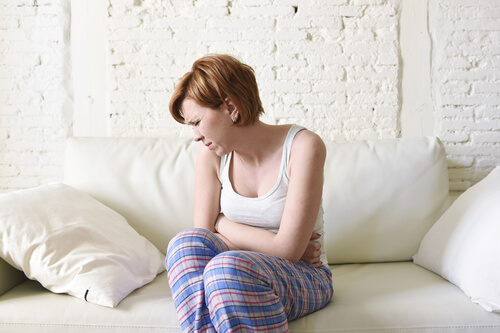 2. Hernia

Hernias manifest whenever an internal organ or another body part pushes through the muscle or tissue that is holding it in its place. There are various types of hernias, but most of them manifest within the abdomen. Each type comes with its own set of symptoms, and some might even be asymptomatic, but there are many varieties of a hernia that can cause discomfort or pain to the lower right abdomen area.
Some hernias can be dangerous to your health and might have long-term consequences if not treated immediately. If you suspect that you might have a hernia, you should go to your doctor immediately so that he can assess the symptoms and determine whether or not a hernia is in fact present.
If a hernia is a present, it's important that you get it treated as soon as possible to avoid the possibility of developing more severe problems down the road. Remember, acting fast is the difference between staying healthy and suffering severe consequences.