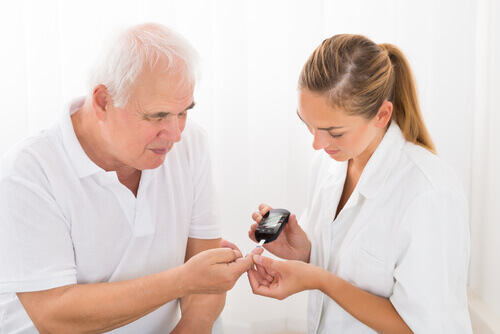 The Ashwagandha plant originates from India, where practitioners of Ayurvedic medicine hold it in high regard. Also known as "Indian ginseng," the dried and crushed plant matter provides users with a calm feeling that soothes the nervous system while boosting energy. Ashwagandha is an integral part of Indian culture and has a 3,000-year legacy of use among the Indian people to relieve stress.
It's for this reason that many people use Ashwagandha to help them perform at work and in the gym. Ashwagandha powder is now available for purchase all around the world, with online health retailers offering the powder in bulk. Ashwagandha is surprisingly inexpensive, and considering the health benefits on offer, the crushed plant matter provides excellent value for money when compared to other supplements that offer similar effects.
Ashwagandha offers plenty of health advantages, here are eight science-backed benefits of ashwagandha powder in your diet, give it a try and see for yourself.

1. Manage Blood Glucose
People who are living with the blood sugar disorder, diabetes – experience a loss of pancreatic function, reducing their insulin sensitivity. As a result of a lack of insulin production, the affected individual requires exogenous insulin injections to maintain their blood sugar throughout the day.
Diabetes affects more than 10-percent of the United States population, with over 90-million people experiencing the effects of diabetes or prediabetes. The situation is now a full-fledged health epidemic affecting the future of American society. Fortunately, ashwagandha helps manage blood sugar disorders, and those individuals in the prediabetic stage may experience improved fasting blood glucose results if they ingest the herb every day.
The potent polyphenols found in ashwagandha improve insulin sensitivity, and with extended use, the patient may notice a significant reduction in the blood sugar in less than 30-days. Mix ashwagandha powder into purified water and drink it, or consume the capsule supplement twice a day before your meals.