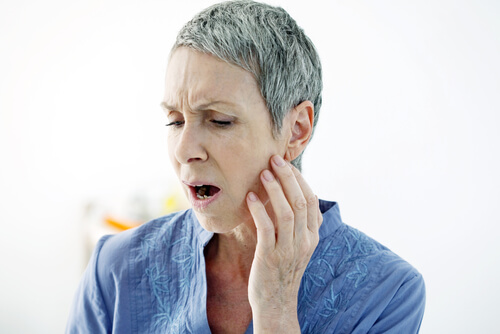 2. Jaw Pain

Not everyone realizes just how interconnected the human body really is. Every part of the body is connected in some way or another. There are blood vessels and nerves intertwined throughout the body. If there is a complication in one area of the body symptoms of the issue can easily be felt in other areas of the body as well.
This is the case for angina as one of the symptoms of this condition is a pain in the area of the jaw. If you are experiencing chest pain and jaw pain at the same time, it could be caused by angina. Chest and jaw pain are also symptoms of a heart attack, so if you are experiencing these symptoms you should take them very seriously.
If these symptoms occur without any explanation, do not waste any time getting emergency medical help as it could be the sign of something seriously wrong.