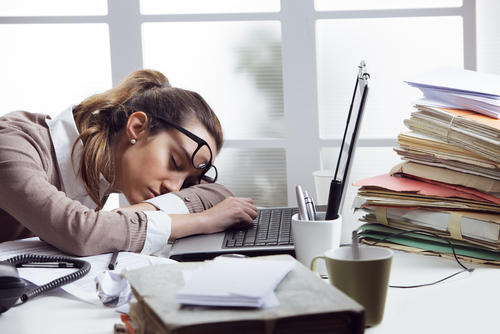 2. Difficulty holding objects in hand is a sign of Lou Gehrig's disease.
The muscles in the hands have become weak, which is the reason for your inability to hold objects. When you need something, you'll need to get assistance from someone else. It can become embarrassing at first, but over time, you'll get used to having the disease. When eating, you'll have to be fed by someone else.
As stated before, if you get treatment for Lou Gehrig's disease early on, the muscles in your hand can be controlled longer. That may allow you to use the muscles in your hand.
You may have to take your time when grasping objects, such a spoon because if you do it too fast, it can drop out of your hand. Even though you may take prescription medications for Lou Gehrig's disease, over time, you will eventually lose mobility in your hands.