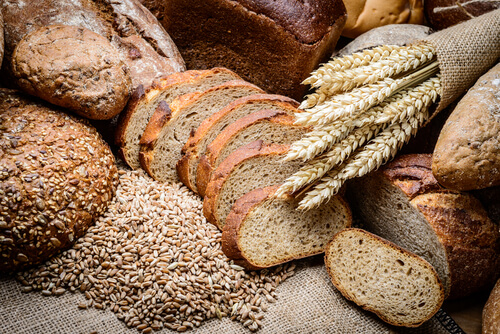 Angioplasty is a procedure that is done in order to open up an artery that has become blocked. This procedure can be a wake-up call for a person, making them realize that they are going to have to make some changes in order to maintain the health of their heart.
If you have been told that your arteries are blocked and you do not want to have angioplasty or another type of procedure to help clear out the blockage, making changes to your lifestyle can go a long way. While exercise is very important when it comes to the health of your heart, eating a heart-healthy diet is just as important.
A treatment plan for heart disease will always include a healthy diet. Eating a healthy diet after angioplasty can reduce the risk of future cardiac issues by as much as 73 percent.
Here are some simple tips to improve your diet after angioplasty.
1. Eat Whole Grains
When eating grains it is important to avoid grains that are refined and processed. White rice and white bread should not be a part of your heart-healthy diet. These grains are processed so much that the healthy part of the grains are removed.
Adding whole grains to your diet can be very beneficial to your heart. While all whole grains are good, oats and barley are two of the best grains to add to your diet. This is because they both contain beta-glucan, which is a fiber. This type of fiber helps to clean up any cholesterol from the digestive tract, which prevents it from reaching your bloodstream.
Other good choices of healthy whole grains include bulgar, millet, buckwheat, and whole wheat. Simply changing out any refined grains with whole grains can go a long way when it comes to the health of your heart and your body in general.