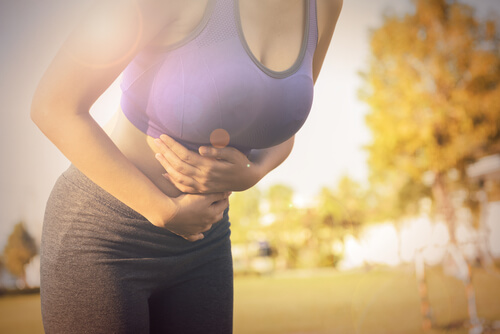 2. Pulsating Near the Navel
One symptom that a person may have if they are suffering from an abdominal aortic aneurysm is a pulsating sensation located near the navel. This feeling may be quite light and some people may not notice it at all. The pulsating may also become quite bothersome as it feels like there is a heartbeat in your stomach. If you notice that you are experiencing this pulsing sensation in your navel area quite frequently you will want to make sure that you discuss it with your doctor.
This could be a sign that there is an issue in your abdomen and could be a signal that you have developed an abdominal aortic aneurysm. It is important to have this checked out right away so that if it is an abdominal aortic aneurysm it can be closely monitored and if it is enlarged, surgery can be scheduled quickly in order to repair the damage.