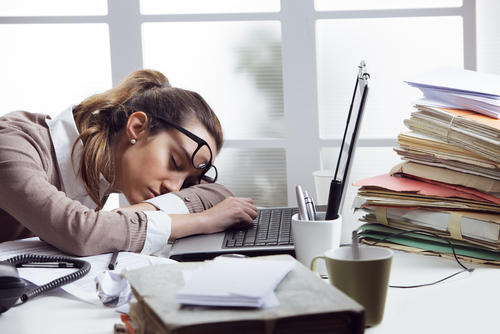 Mono is actually short for 'infectious mononucleosis', a term that refers to a number of different symptoms that are normally caused by the Epstein-Barr virus. It is most common in teenagers but can actually affect patients of any age.
Famously, mono is spread through saliva and so is quick to be passed between romantic partners.
For this reason, it is often referred to as 'the kissing disease'. However, this is not the only way that the virus is spread and it can also come from blood contact, as well as being spread via coughing, sneezing or even sharing food and drinks with another person. Usually, it will take around 4-8 weeks for the symptoms to develop, which in turn can make it tricky to identify the cause.
The name 'kissing disease' may make Mono sound relatively harmless and indeed the condition is not usually serious and will go away on its own after a couple of months. However, it can still cause a number of unwanted symptoms and seeing as these symptoms can easily be confused with other conditions, it is worth learning to identify them and make a diagnosis. Note however that in children, Mono can actually go completely undetected. In fact, this is also the case with adults sometimes – and only around 35 to 50% of cases are likely to have noticeable symptoms. Don't worry though, if you don't notice any symptoms then Mono is harmless!
In this post, we will look at the 15 most common symptoms when they do occur, so you know what to look out for.
1. Tiredness
Interestingly, the symptoms of mono can vary slightly depending on who is affected. Teens and young adults for example will be more likely to notice certain symptoms as compared with their older counterparts.
According to studies, teenagers are most likely to experience extreme tiredness, leaving them less able to engage in their regular activities and perhaps feeling ill-motivated. They should take this as a sign to take things easy, as their immune system is working hard to drive out the infection and needs the rest. Tiredness is usually the longest-lasting symptom of mono. This can last for weeks or even months and might continue long after other symptoms have cleared up.