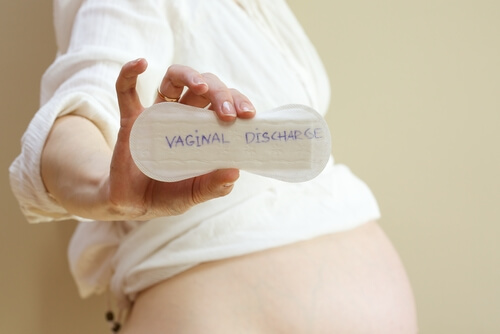 2. Vaginal or Penile Discharge
Individuals infected with the Chlamydia trachomatis bacterium, experience the onset of symptoms between one to three weeks after contracting the STI. Vaginal or penile discharge is one of the first symptoms to show up in both men and women. This discharge is typically yellow or greenish in color and has a thickened consistency compared to normal semen, sperm, or vaginal fluids.
Sometimes, a foul smell can accompany the discharge, which can be highly concerning for anyone suffering from the infection. In many cases, infected individuals confuse this discharge with gonorrhea.
It's vital that you don't attempt to hide your condition from your partner or your doctor. Many infected individuals feel embarrassed by admitting they have an STI, but it won't go away on their own without medical treatment. Don't attempt to self-diagnose yourself, or use black-market medications to treat the condition.
Visit your doctor for a blood screen and trust their diagnosis. Your physician will prescribe a course of antibiotics to clear the infection and return you to good sexual health.