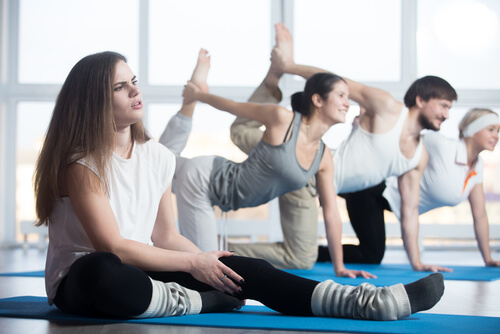 2. Pain During Exercise
One of the most common causes of shin splints is exercise. The reason for this is because exercise puts an extra strain on this area of the leg. Exercises such as dancing or running use this area of the leg a lot.
When you are over exerting the muscles and bones in the lower part of the leg it can become inflamed. This inflammation is what causes a person to feel pain in the lower area of the leg. This pain may run up the entire leg as well. However, if it is shin splints, the pain will most often be isolated to the lower front part of the leg.
If you develop pain in this area when you are exercising you should stop what you are doing. Icing the area and resting are the best treatment for this pain. If the pain is persistent and you can no longer perform the way that you want, see a doctor for further treatment options.