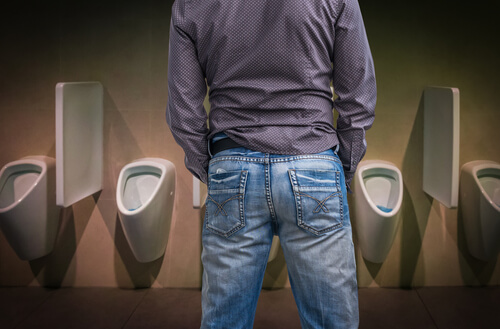 7. Frequent Urination
occurs with trichomoniasis in both men and women. As suggested before, urinating frequently could seem as if the person is suffering a urinary tract infection or just drank a lot of liquids during the day.
With frequent urination, the person may experience a burning sensation every time they use the toilet. It's a good idea to check for blood in the urine because frequent urination blood could be present. The blood may not be apparent, but it still may be in the urine. A person may not even have to use the bathroom with trichomoniasis.
The urge is there to use the bathroom even when a person doesn't even need to go. A person may not even think he or she has trichomoniasis if they only have one sex partner, especially if they are urination constantly. For example, a woman may believe she's pregnant because that's a symptom of pregnancy.