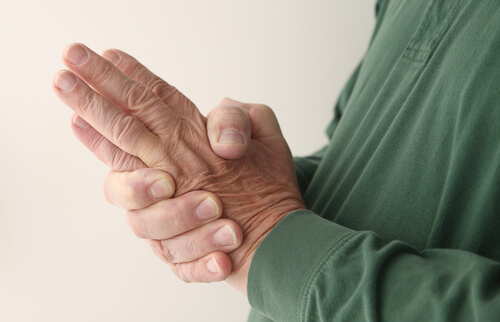 2. Numbness
Numbness is usually something that comes and goes with movement and proper activity. Sometimes it can just be a case of encouraging normal blood flow to an affected limb or extremity that will be enough to combat any numb sensation but for people with peripheral neuropathy, the numbness can linger on and become a bigger problem.
Numbness can be an issue for people in different ways, given that it plays around with the pain receptors in the body and could possibly lead someone to injure themselves unnecessarily. Numbness in the arms and legs can be a nuisance that makes day to day function an issue, but numbness in the hands and feet can be even worse.
Without proper sensation in the hands, lifting and grabbing can be difficult, whilst numb feet can make walking much more challenging than anyone would wish it to be. Numbness in the saddle area is something that can't be ignored.