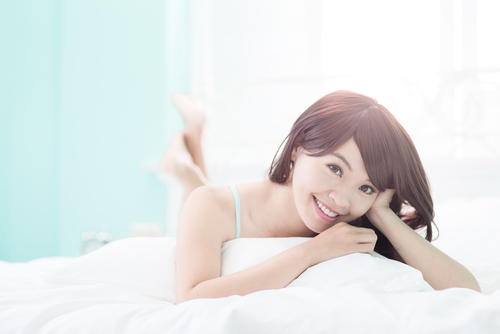 2. Protect and Repair Your DNA
Cat's claw is one of the most studied antiviral herbs. Research shows that the extract of the vine can assist the body with the repair of damaged DNA while enhancing mitogenic response and improving leukocyte recovery after chemotherapy.
Cancer patients undergoing chemotherapy and other radiation treatments may experience some degree of DNA damage. While the chemo treatment is usually effective, it has plenty of unwanted side effects in patients.
Fortunately, patients can use the cat's claw to mitigate some of the cell damage that occurs during treatment sessions. The study also shows that consuming a cat's claw increase white blood cell production, reducing infection risk in cancer patients with weakened immune systems from their treatment.
Another study shows that cat's claw can have a beneficial effect on restoring the DNA in skin cells damaged by excessive exposure to the sun's harmful UV rays. Some researchers state that the cat's claw could even be a natural sunscreen that protects the skin from the formation of free radical particles that cause oxidative stress and cell death.