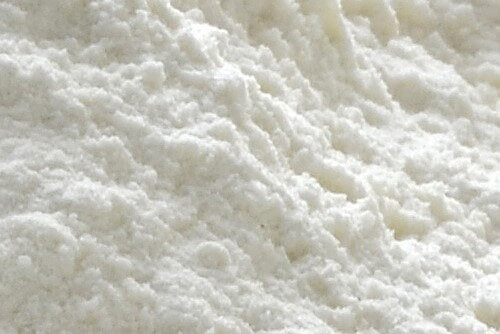 2. Refined carbohydrates.
Thanks to trend diets, like the South Beach and Atkins diets, carbohydrates have gotten a bum rap. The truth is that not all carbohydrates are bad for you; in fact, your body needs them to thrive, as they are a vital source of energy; in other words, they fuel your body. 
There are two types of carbohydrates: complex and refined. Complex carbohydrates are considered the "good for you" carbs, as they contain essential nutrients, including fiber, vitamins, and minerals. Examples of complex carbs include nuts, seeds, legumes, whole grains, and fruits and vegetables.
Refined carbohydrates, on the other hand, are the "bad for you" carbs; the nutrients have been removed from these types of carbs. Examples include anything that contains white flour and refined wheat.
They offer little nutritional value and are quickly digested, causing a rapid increase in blood sugar levels that can lead to inflammation.