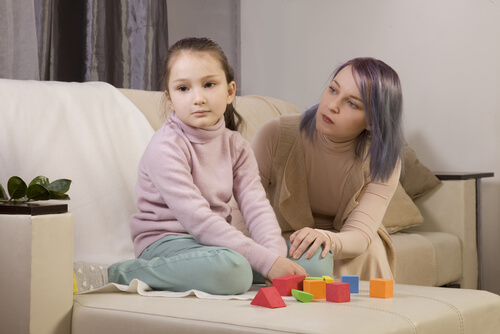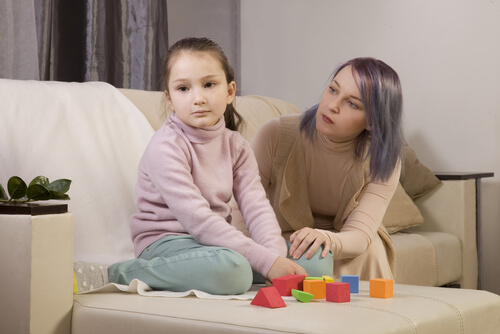 Anomia is a mild to a moderate, fluent type of aphasia where affected individuals have significant word finding and retrieval failures, where they cannot express the words they want to say. It is particularly the nouns and verbs that are most affected by this.
In basic terms, anomia is a clear deficit of expressive language in one or more of its recognized forms. The most obstructive, easily diagnosable and pervasive deficit in the aphasias is the condition known as anomia.
At least some level of anomia is seen in every single one of the aphasias and individuals with aphasia who display anomia may be able to describe an object in detail, even use handing gestures to demonstrate how the object might be used, however, they are still unable to find the appropriate word to name the object or action.
This list identifies 8 things that you should know about anomia and explores them in a little more detail.
1. Word selection anomia
This type of anomia occurs on the occasion that the affected person or patient knows how to use an object and can even correctly select the specific target object from a group of objects, but they are still unable to name the object explicitly.
Some patients or people affected with word selection anomia may display selective impairment in naming particular types of sets of related and similar objects, such as categories like animals or colors for instance.
In one of these subtypes, known as color anomia, the patient or affected person is able to successfully and accurately distinguish between colors but is still unable to identify the colors by name or to name the color of any given object.
These patients are able to separate colors into different categories, but they still find themselves unable to name them. Whilst this type of anomia is clearly frustrating, it is possible for a person to lead a decent quality of life with the correct support.