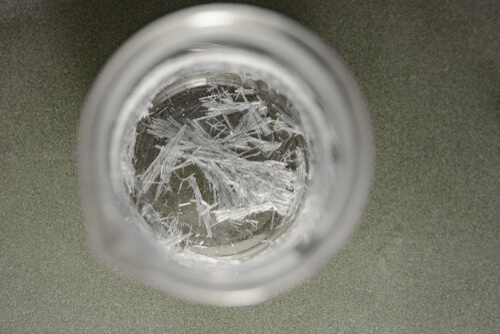 Salicylic acid is perhaps best known as the option for those who aren't helped by regular acne treatment. This for many a last chance saloon to get the kind of perfect skin that they've always wanted.
But the problem is that it won't always be effective. This is not necessarily to say that the substance doesn't work in itself, but rather that it might not be suitable for the specific individual, or that the particular product itself has been poorly formulated and is not effective as a result. As with any treatment, it is highly important that you understand the way it works, its potential complications, its side effects, and more before you start using it. This way, you can be sure to get the very best experience.
In this post, we will explore the 8 things you absolutely need to know before you begin using Salicylic acid.
1. What it Is
This seems like a pretty good place to start – knowing just what salicylic acid actually is. To answer that question, this is technically referred to as BHA – or Beta Hydroxy Acid – and is a hormone that is produced naturally by plants. The purpose of said hormone is to help combat stress from the environment and from pathogens.
There are several plants that do this, but salicylic acid is most often synthesized from willow trees and brush. It is this fact that gives it the alternative name 'Willowbank extract'.
You can also find this in a host of things you eat, including spices, tea, fruit juice, ketchup, wine and more.