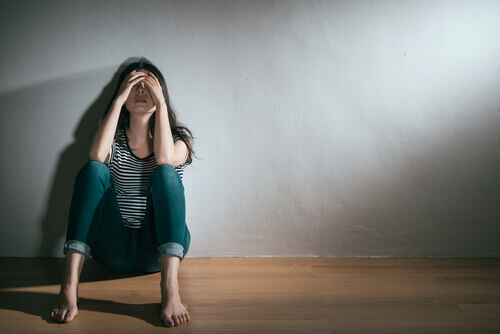 2. ADD Demographics
Data suggests that there is a specific demographic of the population at higher risk of developing AD. Children living in English-speaking households are more than four times more likely to receive an ADD diagnosis.
Statistics also show that children living in low-income households are also more likely to develop the condition when compared to those kids in high-income households. Some studies suggest that kids from low-income families receive less attention from teachers in school, and may remain undiagnosed for twice as long as those kids attending private schooling institutions.
ADD is not a discriminatory condition, and there are diagnosed cases across all races. However, some research suggests that mental disorders may affect people from different cultures in different manners. The average age of an ADD diagnosis ranges between five and eight years for boys and girls, with whites and blacks receiving the highest amount of diagnoses, and Asians experiencing the lowest rates for development of the condition.