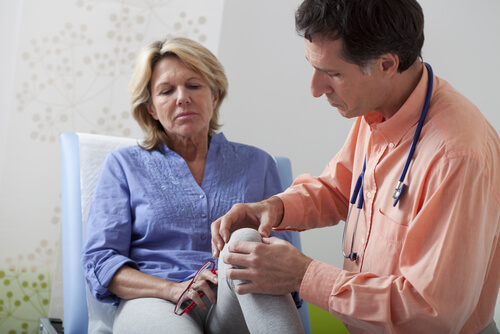 Prolotherapy is considered complementary or alternative therapy… meaning, people use it as a compliment in addition to other treatments, and/ or as an alternative to more intense serious medical procedures, like surgery.
If you are looking into Prolotherapy, then it is likely that you, a loved one, or a relative has a musculoskeletal condition. Maybe it is arthritis, degenerative disk disease, undiagnosed joint pain, or an injured or torn tendon or ligament. This therapy consists of a needle going into the site of injury and injecting a stimulant solution, often dextrose, a naturally occurring form of glucose (simple sugar). This solution is said to stimulate repair at the site of injection. Mainly positive feedback can be found online. One highly-controlled study showed a 27% improvement at a one-year post-treatment check-in.
Let us take a look at eight things you should get to know about Prolotherapy.

1. Other Names:
In order to effectively communicate about this treatment, we will review the names it may go by.  Prolotherapy is the most common.  Second to that is its root or original name, Proliferative Therapy.  One can see why the short-hand version has become more popular.  
Proliferative I can image came from the combination of "pro" and "life", seeing as how the treatment is meant to spur on life in injection sites.
Another name… even longer… it goes by is Non-Surgical Ligament and Tendon Reconstruction and Regenerative Joint Injection. Now I know I've lost you… just kidding… but seriously…
While one can see how informative this final name is, it also becomes apparent the reason as to why the shorter options. There is actually one final name for this therapy… but it is used these days for similar but different cases; so, it will go in history.