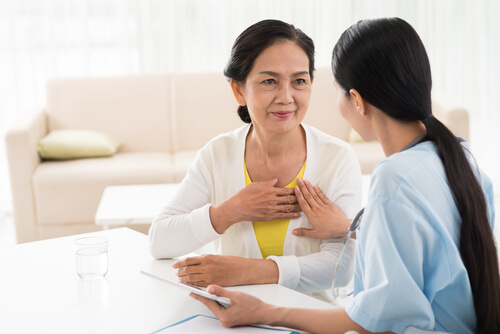 You'll often find spinach described as a superfood, and that's not just a reference to its cartoon days of growing Popeye's muscles to three times its normal size. Spinach is frequently referred to as one of the healthiest foods for human beings, as well as one of the easiest ones to eat. You can even eat spinach in an endless variety of ways.
That said, there is a health risk that spinach could bring to the table, but we'll dive into that further down this article. This article is going to give you a full overhead on the health benefits that spinach provides. We're going to cover just what makes spinach so good for us as well as what risk you may carry if you go overboard and eat too much spinach for your own good.
The taste of spinach is best described as light, bittersweet, and not too overpowering.
1. Heart health

Spinach is great for your heart. When it comes to cardiac health, few vegetables can beat out the spinach. The longer your heart stays healthy, the more time you'll have on Earth to spend with your loved ones, so it's your duty as a living, breathing person to do anything it takes to keep your heart operating at optimal efficiency, even if that means eating spinach.
Spinach contains high levels of omega-3 fatty acids — which is part of what makes it so good for your cardiac health. Furthermore, spinach is also rich in folates which can lower homocysteine levels — in turn lowering the odds of developing heart disease at any point in your life.
To this very day, even with all the advances in medical science, heart disease is still the top killer in America. That being the case, it's important that you get yourself a cardiac bodyguard in the form of spinach.