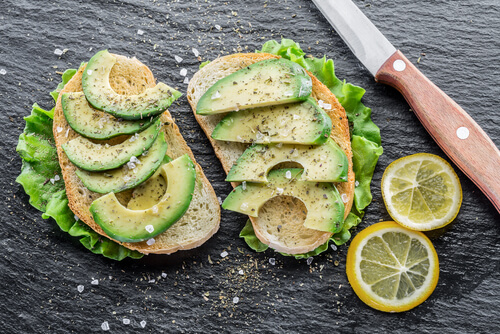 2. Avocado
Avocado is another green food that can help your arteries stay healthy. There are two types of cholesterol. There's good cholesterol and bad cholesterol. When you eat avocado, it lowers the levels of bad cholesterol in your body and increases the levels of good cholesterol thus clearing out your arteries. It also has high levels of vitamin E which will prevent cholesterol oxidation.
Much like bananas, avocado also contains potassium which has been an effective way to lower blood pressure for centuries. Avocados can serve as a tasty substitute for mayonnaise on your sandwich. You could also eat in your salads or use it in the form of guacamole.
There are also many benefits of guacamole that goes beyond the cleansing of your arteries. There'd be far too many to list though but we still encourage that you research them for yourself.