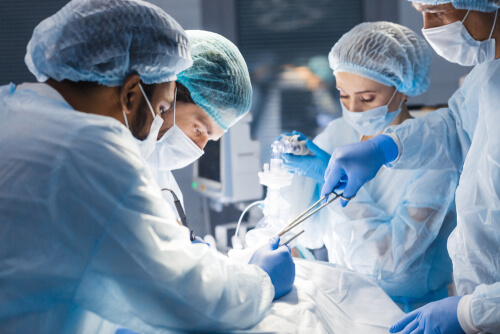 3. Surgical options
Surgery is usually recommended for patients who have long-term weakness or pain in their shoulder. Most doctors will also suggest surgical options of alternative means of treatment that aren't effective or take too long. Bear in mind that while your doctor can suggest surgery, it's ultimately up to you to weigh the risks and benefits for yourself so that you can make a decision that suits you best.
If months upon months of rest and medication fails to restore the shoulder to its former state, most doctors will recommend that their patient have surgery so that the injury can be repaired before the muscle atrophy in surrounding areas becomes too great — as that could lengthen the rehabilitation process after the surgery.
You have the right to stick to nonsurgical treatment for as long as you like, but bear in mind that the longer you put it off, the harder it will be to come back from if you finally resort to getting yourself operated on.