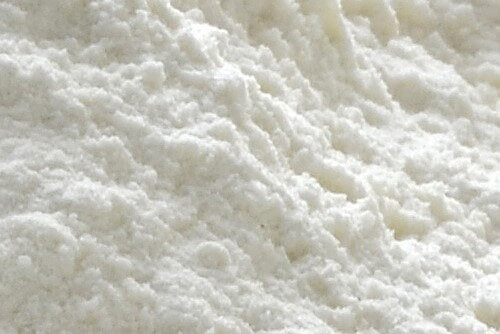 2. Avoid Refined Carbohydrates
Kids and teens affected by ADHD require modifications to their diet to remove all forms of refined carbohydrates. Food products containing sugar and white flour have no place on our menus, even if we don't have ADHD. However, those people suffering from the condition may experience an exacerbation in their symptoms after eating candy or drinking sugary soda.
For most people that eat these types of foods, we experience a brief surge in energy levels, followed by a sugar "crash," which leaves us feeling tired and fatigued. Feeding candy to children with ADHD is like throwing gasoline on a fire. The sugar rush confuses neurotransmitter production, forcing the brain to increase the output of the biochemicals, increasing symptoms.
Parents of kids with ADHD should evaluate their kid's diet and remove all forms of refined carbs. Monitor your child's behavior for a few weeks, and you should notice a decline in their symptoms. In some cases, removing refined carbohydrates from the child's diet is enough to help them manage their condition without the use of drugs.