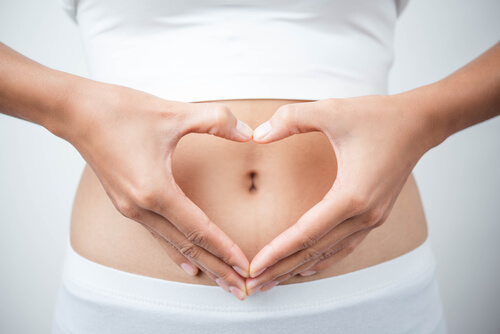 2. Stomach Ache & Constipation Relief
Tamarind contains high amounts of potassium bitartrate, malic acid, and tartaric acid. These ingredients work together to help relieve constipation naturally. Diarrhea and constipation are both causes of stomach pain, the bark from tamarind has been proven as an effective way to reduce cramps, and other abdominal aches. When mixed with black pepper and cumin, then paste of Tamarind works to help aid healthy digestion and promote regular bowel movements.
Tamarind also has lots of insoluble fiber which effectively bulks the stool while it being bilious substance helps your small intestine to absorb fat-soluble vitamins and healthy fat from your food. For those who suffer from chronic constipation, a daily dose of Tamarind will work as a laxative by activating the soluble fibers in the fruit soften hard stool. Tamarind has also been used for many years as a treatment for people who are suffering from chronic diarrhea or traveler's diarrhea.