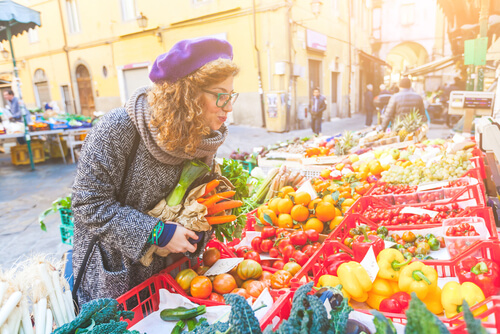 2. Fruits and Vegetables

When it comes to the health of your heart, fruits and vegetables are going to be your best friends. They are full of many vitamins and minerals that your body needs in order to stay healthy. In addition, fruits and vegetables have a low number of calories and are also full of dietary fiber, which is good for your digestive health.
Plant-based foods such as fruits and vegetables also contain substances that can help reduce the risk of developing congestive heart failure and other cardiovascular diseases.
Filling up on fruits and vegetables can also help you cut back on other foods that are high in calories such as cheese, meat, and other types of high-fat snack foods. It can be quite easy to add fruits and veggies to your diet. Keep vegetables cut up in your refrigerator to snack on and keep some fruit on the counter to remind you to eat it.