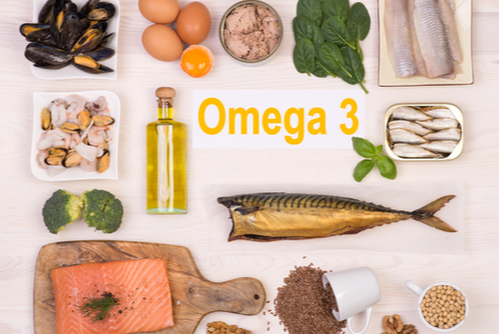 Sardines have been consumed by humans for as long as fishing has been around. This should come as no surprise due to the fact that, in addition to being very healthy, sardines are also quite delicious. There are many health benefits that you could reap if you incorporate more sardines into your diet. Sardines also contain fewer contaminants than other fish species.
Today we're going to take a look at eight of the science-backed benefits that sardines hold. If you don't believe us then all you have to do is eat some sardines and see for yourself. It's worth noting that there are far more benefits to sardines than eight, but listing them all would lead to an unreasonably lengthy read so we're just going to focus on these eight for the sake of brevity. Without further adieu, let's get right into it.
1. Omega-3
The first thing that we should look at when talking about the various health benefits that sardines have to offer is the amount of omega-3 that it contains. One of the issues that omega-3 could prevent is blood clots. It's never easy to deal with a blood clot, so why not be proactive and eat more sardines so that none ever form in the first place. Furthermore, omega-3 can also lower your blood pressure.
If you're suffering from chronic hypertension and want to regulate your blood pressure without killing your kidney with all the maintenance medications then you could add more sardines to your diet. It will lower your blood pressure back to normal levels and reduce the odds of it rising back up even if you're in a high-stress situation. There have also been studies showing that the consumption of omega-3 can reduce the impact of inflammatory conditions such as arthritis.