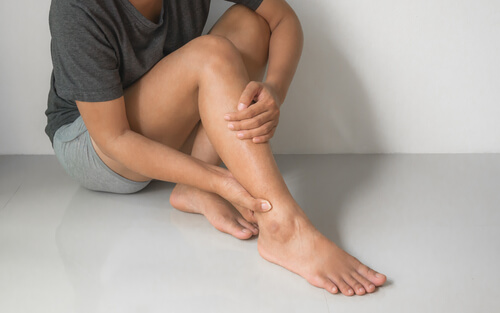 2. Swelling is another known symptom of a fibula fracture.
The more you use the ankle and leg it will become swollen. The only way to get rid of the swelling until you're able to see a doctor is with ice, over-the-counter pain relievers, and rest. It is not a good idea to be tempted to try to walk on it. The swelling and pain will get worse. The more you walk on the fracture, the worse it will get. It will take longer for the fracture to heal once you're able to get treatment.
The doctor may have to realign the bone without having surgery. While it's healing, you shouldn't walk on it. Use a crutch or wheelchair. A cast will be placed on the injured leg. The doctor will tell you when you can use your leg again. It takes time, but you will be back playing again.