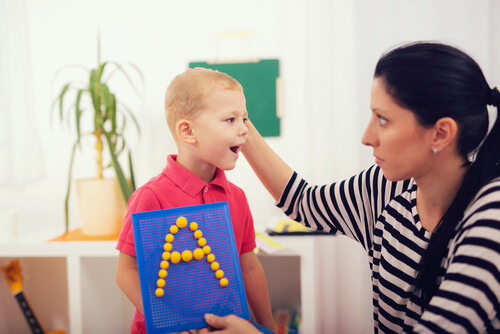 2. Learning new words slowly
Sometimes in early childhood, the utterance of those first few words can be like the opening of a flood gate for language. The first few words are often followed by many more, as a person realizes that the connections they are making in their brain are meaningful and that the language they produce is useful in building relationships and helping them to fulfill their basic needs.
For someone with dyslexia, however, the acquisition of new words can be just as difficult as actually producing the first few words that are spoken altogether. This, as we have already mentioned, is due to the fact that the part of the brain which facilitates language is affected by the condition.
It can be a frustrating time for parents with young children, as the diagnosis of dyslexia is rarely made before a child has attended school for at least a couple of years. Early diagnosis could lead to better and more targeted early interventions.