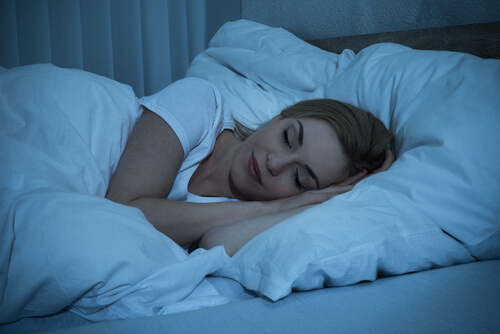 Vitamin D is a vitamin that we don't get from the diet but rather from exposure to sunlight. This encourages the body to naturally produce more vitamin D, which in turn has a large number of important benefits for our health.
The issue is that many of us just don't get the vitamin D we need. We are prone to working desk-bound jobs, to driving from place to place and to spending our evenings crashed out in front of the TV. It's no surprise then that a large proportion of the US is highly deficient in vitamin D… and no surprise either that we are suffering many consequences as a result of this.
And of course the news only gets worse if you live in a cold state, or if you are perhaps reading this from rainy England!
There are ways around this. One very good option for example is to consume vitamin D in supplement form. There are many of these available which can add a good dose of vitamin D to your diet. Another option is simply to make the effort to spend more time outdoors. Why not join a class? Or perhaps just get off your bus a stop early and walk the rest of the way.
In this study, we'll take a look at some of the reasons that you should consider taking extra vitamin D or at least going the extra mile to spend more time outdoors!
1.  It Helps You Sleep
Getting more vitamin D in your diet can help you to sleep better and to wake up more refreshed and focused as a result. This might have something to do with the way the body links vitamin D to sunlight. Our bodies use cues from the world around us – such as sunlight – in order to ascertain what time it is and thereby regulate our body clocks. Sunlight and the result of vitamin D tells us its morning and time for the body to start producing cortisol and nitric oxide to wake up. By be d time, the body knows it's time for sleep and gets into a sleep-ready state.
Whatever the reason, a lot of respected bloggers such as the 'Bulletproof Exec' suggest taking vitamin D in the morning and report that it helps them to sleep better.