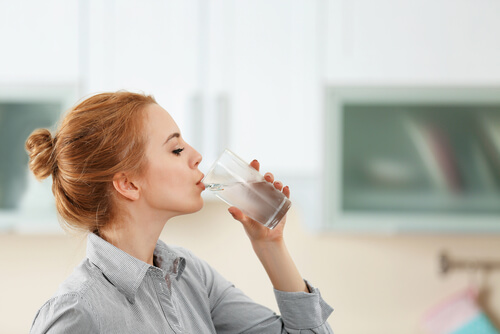 The flu is one of the most dreaded illnesses in the Western World. Usually it is not dangerous and will be self-limiting, although this might not be the case for those that are especially sensitive such as the elderly or the otherwise ill.
But even when this illness is not life-threatening, it is still a very bad time and can force us to take a lot of time out of our usual routines, not to mention making it hard for us to relax or enjoy our free time.
As mentioned, the flu is self-limiting. That means that it will subside on its own given time.
Unfortunately though, this can take a fair amount of time and sometimes you can be left dealing with the symptoms for months on end. So the question is: what can you do to help speed things along? Or at the very least, to help you deal with the unwanted symptoms and endure the storm while it lasts?
In this post, we'll be looking at 21 different natural remedies, all of which can be used to help make the flu a little shorter lasting and less horrendous while it sticks around…
1.  Drink Plenty of Fluids
One of the very best things you can do to speed up recovery no matter what ails you is to drink more fluids. Drinking water is crucial for your general health, which should come as no surprise seeing as we are 70%+ made from it! When you have a cold, this need for hydration is even greater. Drinking more will help you to continuously flush your system and thereby drive out the infection. At the same time, drinking fluids will help you to fight a fever and cool your body down. Seeing as a flu often comes with a temperature, this is a double benefit!