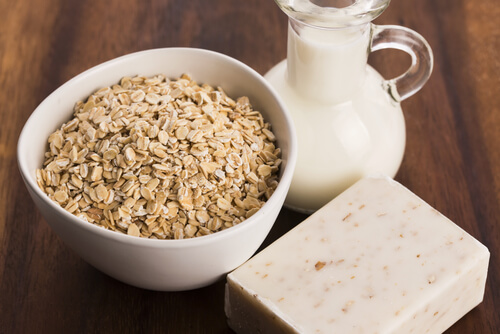 We've all heard the saying, "You are what you eat." However, what does that mean exactly? If you pick up a banana and eat it, you're not going to turn into the delicious tropical fruit, are you? Our diet plays a significant role in our health. Almost 60-percent of all the energy our body produces goes toward digestion, and over 70-percent of our immune system resides in our gastrointestinal tract.
Therefore, the food we eat determines our levels of physical and mental health. In today's society, we're pressed for time every day, and it's easy to give in to temptation and visit the fast food window when you're feeling hungry.
However, eating poor quality foods takes its toll on your health, weakening your immune system and inviting bacteria to set up shop in your gut. As a result, you have less energy and a decline in motivation.
Change your diet and change your life. If you're looking for improved levels of energy throughout the day, try adding these eight foods to your meal plan.