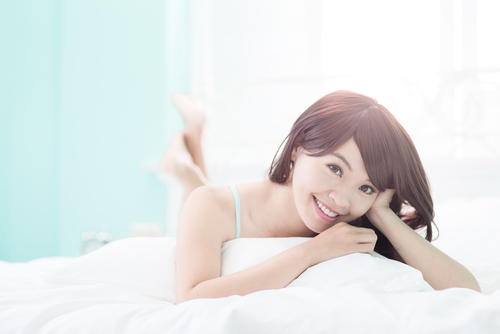 Vetiver, also known by its scientific name, "chrysopogon zizanioides," is a type of perennial grass with deep roots. Vetiver oil is a lesser-known essential oil with a wide range of uses, including providing a calming sensation on the nervous system. Using vetiver oil helps to soothe feelings of anxiety and stress, and the earthy fragrance of the oil has a grounding effect for the mind.
Also known as "khus," in India, vetiver is a plentiful crop in its native Western and Northern India. The grass has deep roots that extend downwards, instead of spreading out like a mat – as is the case with most other grass. Some vetiver clusters may have roots that extend as deep as 12-feet into the ground. The plant grows up to 6-feet tall, with tall stems that feature thin, rigid leaves, and purple-brown flowers.
"Khus oil," comes from a steam extraction of the natural oils found in the grass. Here are eight uses of vetiver oil, and how it can benefit your health.

1. Heals the Skin
Vetiver oil promotes the regeneration of tissues and skin, making it one of the few "cicatrizing" oils available. The oil rejuvenates the epidermis, healing stretch marks, and cracks, as well as providing treatment for acne scars. Vetiver oil is also a fantastic natural burn relief treatment as well.
It's critical that you don't add pure vetiver oil to your skin, as the raw oil may lead to irritation. Blend it into a carrier oil – such as coconut or olive oil. Add a few drops of vetiver oil to a teaspoon of carrier oil of your choice, then work it into the affected area using your fingers.
You can also add a few drops of the oil to your shampoo or facewash to supercharge their cleansing properties. Regular use of the oil in this manner will strengthen your hair and leave your skin feeling soft and smooth. Use vetiver oil after surgical procedures to help heal cuts and wounds faster.